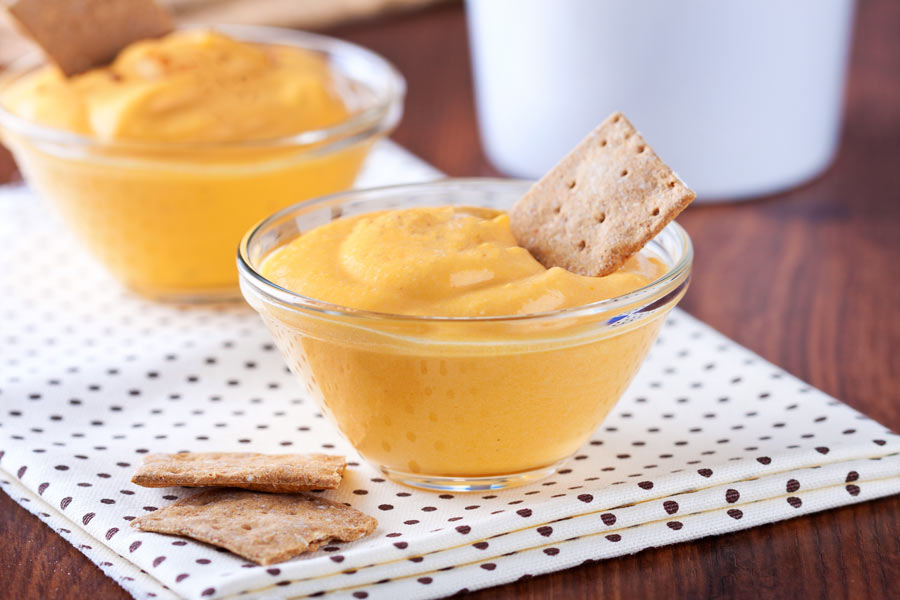 2 (8-ounce) packages cream cheese, room temperature
4 cups powdered sugar
1 (15-ounce) can pumpkin
2 1/2 teaspoons cinnamon
2 teaspoons ground ginger
1 (8-ounce) tub Cool Whip, softened
Using a mixer, beat together the cream cheese and powdered sugar in a large bowl. Add pumpkin, cinnamon and ginger; beat until combined. Fold in the Cool Whip until thoroughly combined. Store in refrigerator until ready to serve. Serve with ginger snaps.