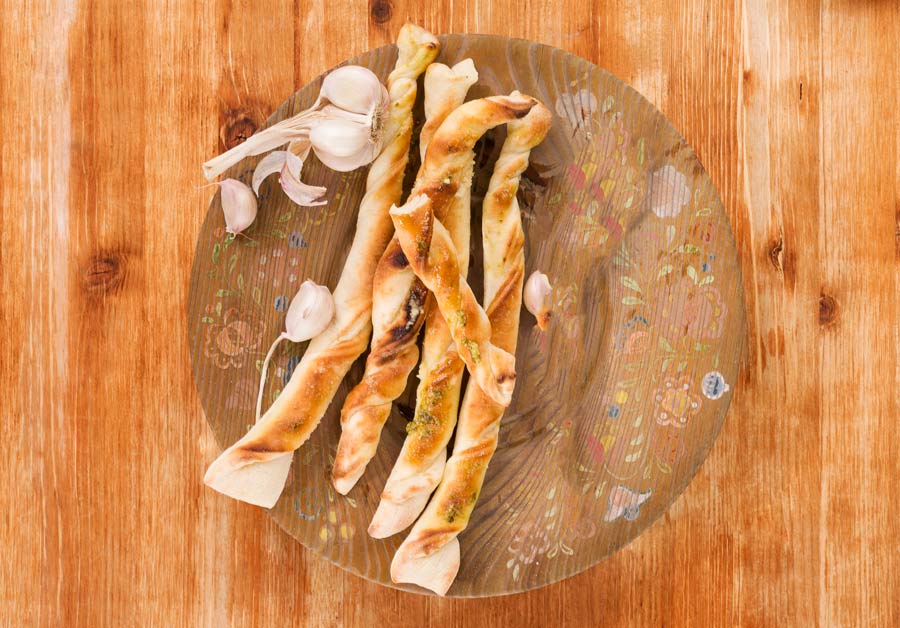 Ingredients
1 package ready-made pizza dough in a pop-open container, cut in strips
1 package sliced pepperoni
shredded mozzerella cheese
green pepper, cut into the size of the pepperoni
olive oil
oregano
parmesan cheese
garlic
marinara sauce
Directions
Cut pizza dough into 1-inch wide strips
Slightly flatten by rolling a little.
Spread shredded mozzarella in center of strip.
Pinch dough lengthwise along strip to seal-in mozzarella.
Shape into a wavy snake..
Place one pepperoni and pepper in curves of dough.
Skewer together along length.
Brush with oil, garlic and oregano.
Place on grill, turning after a few minutes when grill side is golden brown. Repeat on other side.
Remove from grill, sprinkle with parmesan
Serve with marinara as a dipping sauce..
Enjoy!!