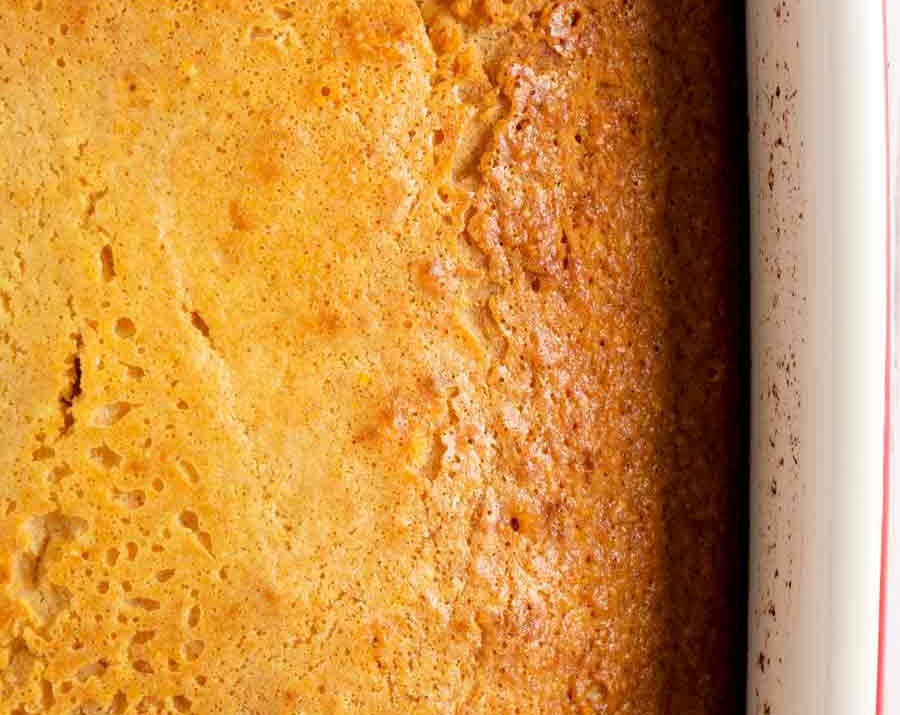 Ingredients
1 pound ground turkey or beef, browned and drained
1 envelop taco seasoning
2 boxes Jiffy corn muffin mix
2 eggs
2/3 cup milk
1 cup (or more, to taste) Mexican or taco-flavored shredded cheese
Suggested toppings: Sour cream, shredded lettuce, fresh or jar salsa.
Directions
Preheat oven to 400 F.
Brown and drain meat; mix with taco seasoning packet following directions on packet.
Evenly spread the taco meat in the bottom of a greased 9 x 13 pan.
Evenly distribute the shredded cheese over the meat.
Mix the Jiffy mixes according to the box directions for Johnny Cake. The batter is thick. Carefully spoon the batter over the meat and cheese and gently spread to cover.
Bake until the cornbread is golden, 15 to 20 minutes
Slice in to serving sizes. Serve immediately with assorted toppings.