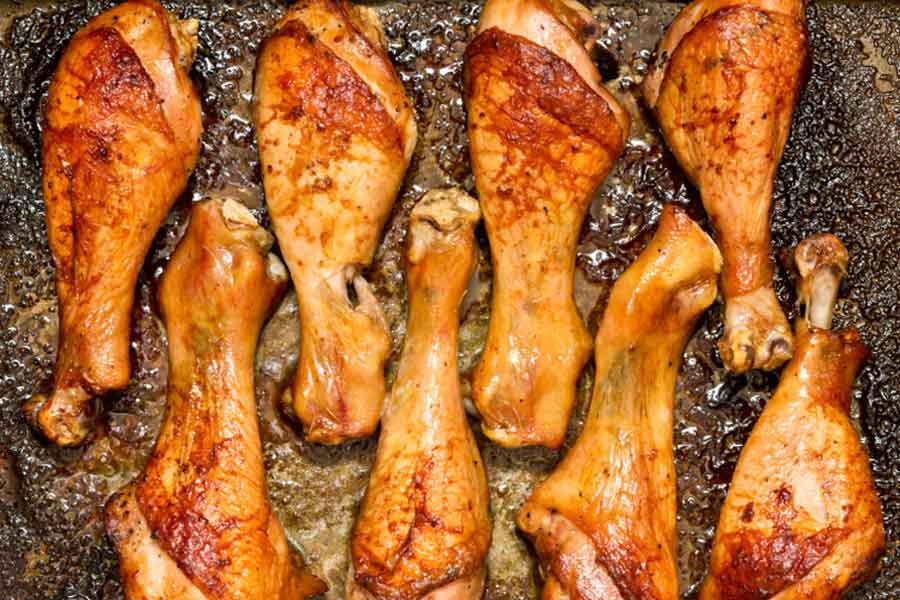 Ingedients
2 pounds skinless chicken thighs
1/2 cup balsamic vinegar
2 tablespoons yellow mustard
3 tablespoons olive oil
1/2 tablespoon granulated garlic
1/4 teaspoon Ground pepper
Directions
Mix all marinade ingredients and place in ziplock bag with chicken thighs.
Place in refrigerator for 30 minutes. This can be longer while the grill heats.
Prepare grill. Works well on both charcoal and gas.
When grill is ready place chicken thighs on grill. Discard marinade.
Grill 10 minutes and then turn.
Remove and let rest 5 minutes.
Enjoy!