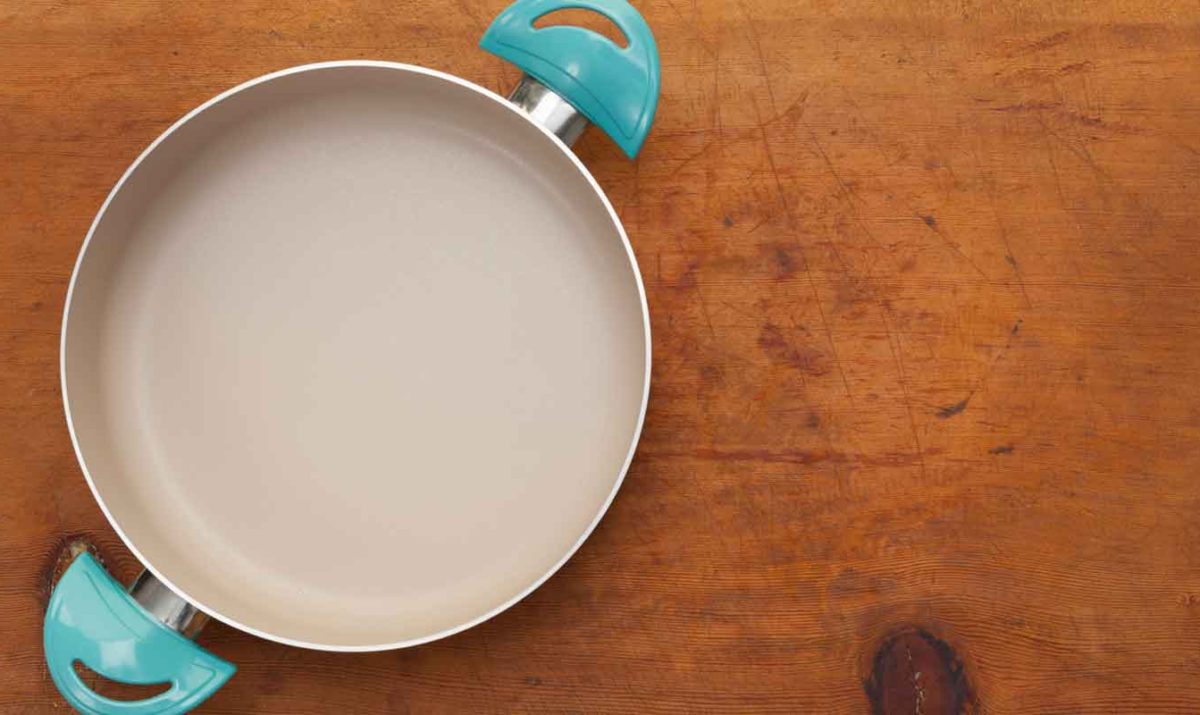 Ingredients
2 pounds ground beef
¼-1/2 cup onion, diced
75 ounce can cream of mushroom soup
75 ounce can cream of chicken soup
14 ounce pizza sauce
Approx 37 pepperoni slices
½ cup green pepper, chopped
2½ cups shredded mozzarella
32 ounce bag tater tots
Directions
Brown beef in a skillet with onion over medium-high heat and drain.
Mix beef mixture with your soups.
Spray your crock pot with cooking spray.
Pour your mixture into your crock pot and spread out evenly.
Pour your pizza sauce evenly across your mixture.
Place your pepperoni slices evenly across the top.
Spread your green peppers evenly across your pepperoni slices.
Sprinkle your cheese on top.
Cover evenly with your tater tots.
Place aluminum foil on top.
Cover and cook for 3 hours on high.
Remove your aluminum foil and continue cooking on high.
Optional: Place in your broiler (on high if you have the choice of hi/low) for 2-4 minutes, watching very closely.