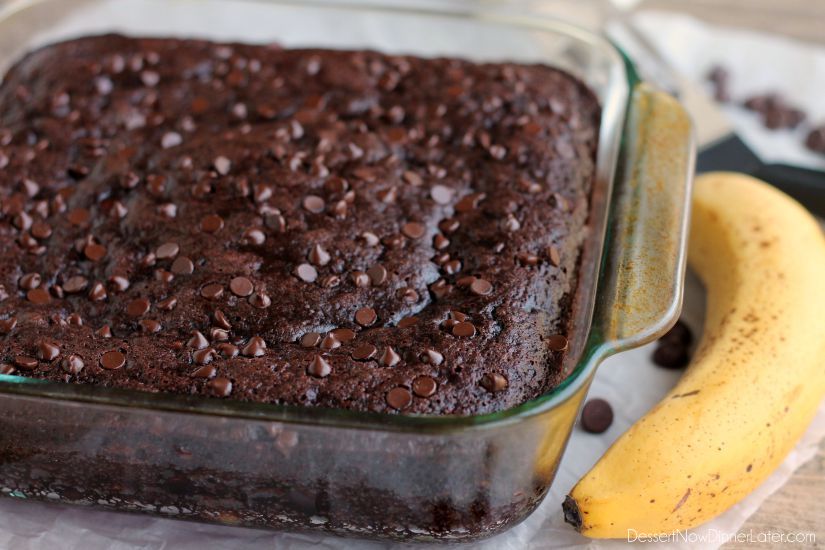 Ingredients
1 large package chocolate pudding (to cook)
3 cups milk
1 chocolate cake mix
1 12 oz. package chocolate chips
Directions
 Preheat oven to 350 degrees.
Grease & flour (I use a tsp. of cake mix) 9 x 13 cake pan.
In large sauce pan, cook pudding according to package directions.
When cooked, add dry cake mix. Stir until blended.
Spread into pan, sprinkle chocolate chips on top.
Bake 45 minutes.
Experiment with different flavors of pudding and cake mix combinations!