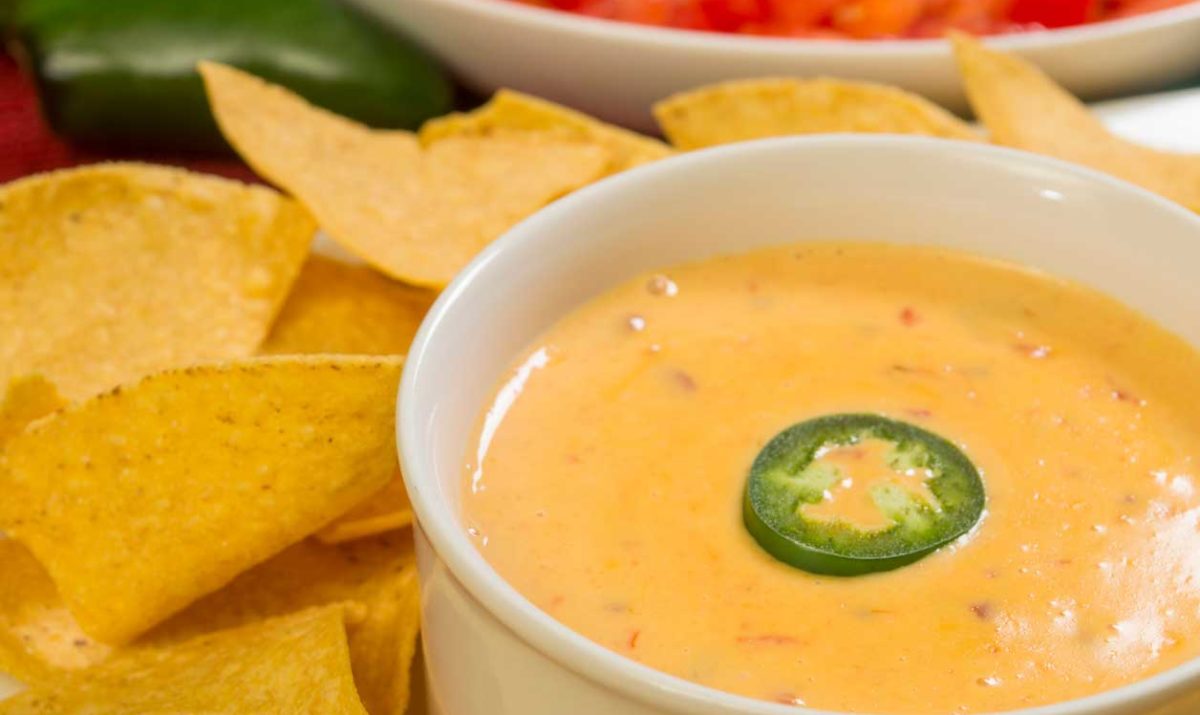 Ingredients:
1 pound burger (we use venison burger but any burger works)
1 can of chicken gumbo soup
1 pound Mexican Velveeta cheese
1 pound regular Velveeta cheese
1 jar mild thick n chunky taco sauce or salsa
Directions:
Cook burger. Put all other ingredients in crockpot.
Add cooked burger. Heat until cheese is melted. Keep in crockpot.
Serve with tortilla chips as a cheese dip.
Great for parties. Quick and easy to make.