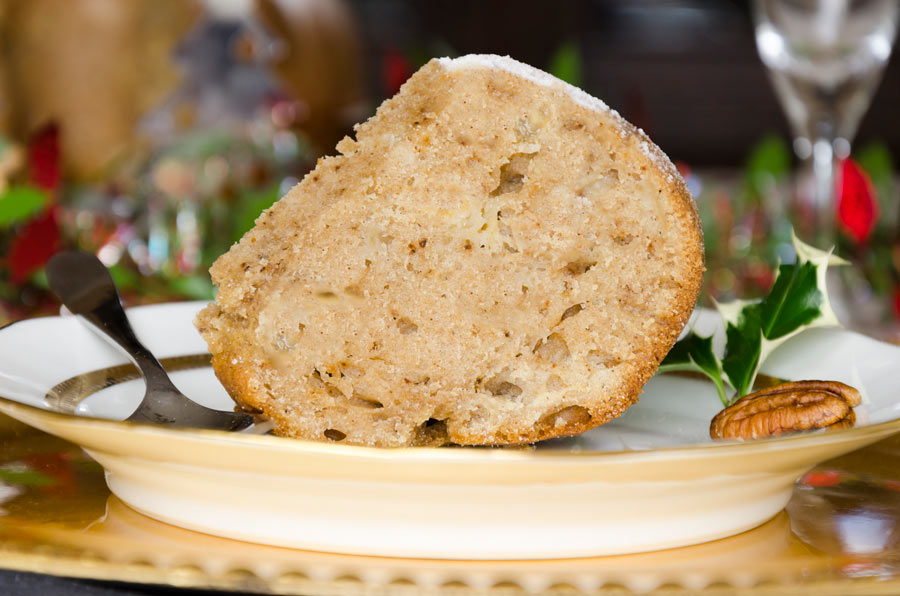 Ingredients
1/2 cup cooking oil (vegetable or canola)
1-1/2 cups sugar
1 cup chunky applesauce
2 large eggs
1 teaspoon cinnamon
1 teaspoon baking soda
1 teaspoon baking powder
1/2 teaspoon salt
2 cups flour
Directions
Pre-heat oven to 350 F. Grease and flour a 9×13 glass baking dish.
In a large bowl, add all ingredients except flour and mix well. Add flour and mix until blended. Pour into prepared baking dish.
Bake for 30-35 minutes or until a toothpick inserted in center comes out clean. Cool cake in the baking dish on a wire rack.