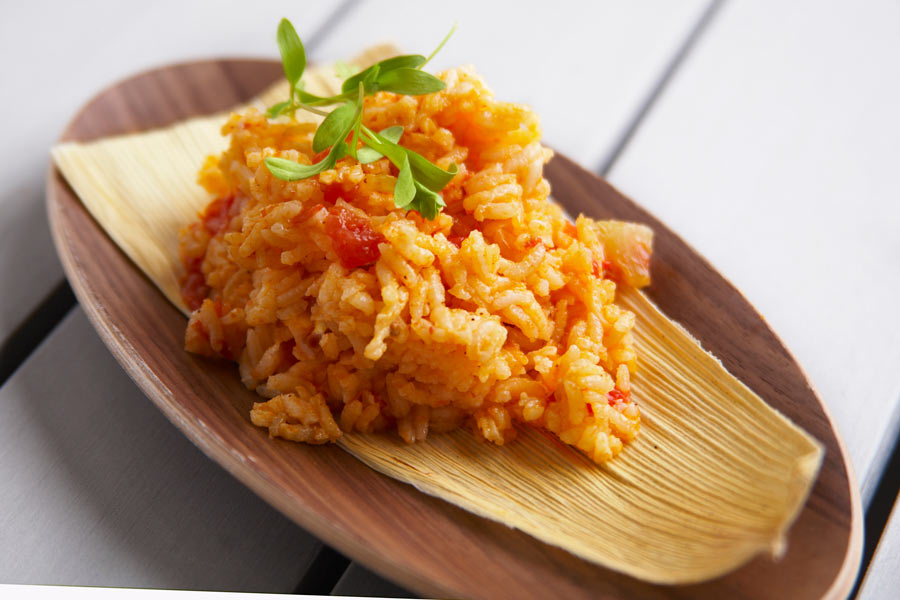 1 cup instant dried brown rice
3-3/4 cups water
1 red bell pepper, diced
2 large onions, chopped
2 carrots, grated
6-ounce can tomato paste
1-1/2 cups frozen corn
1/8 cup vegetable oil
1 teaspoon garlic powder
1/2 teaspoon ground cumin
1/2 teaspoon cayenne pepper
1/2 teaspoon oregano
10-ounce jar dill relish
In a large pot, bring all but the relish to a boil and simmer for 20 minutes, stirring occasionally.  Remove from heat and add a 10-ounce jar of dill relish.  May be eaten warm or cold.