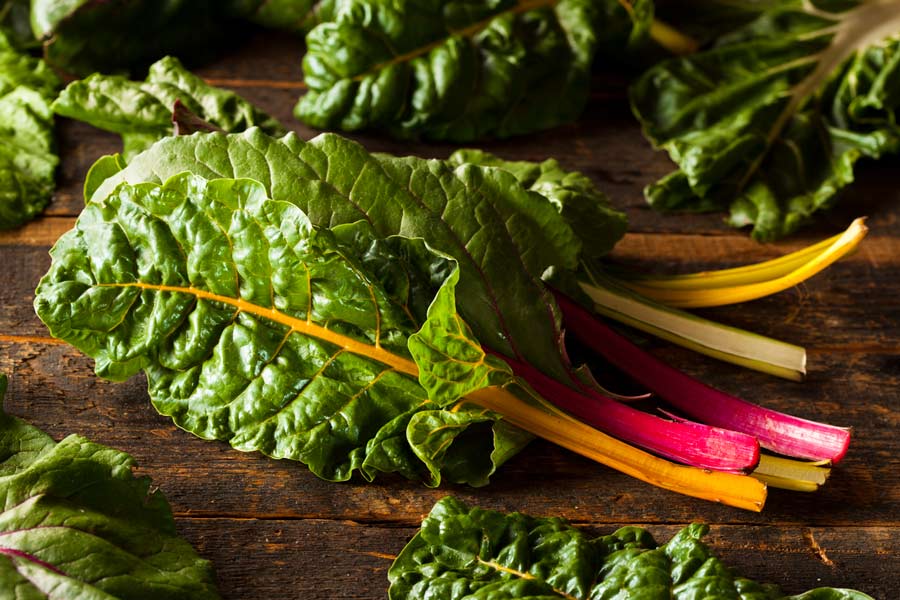 4 tablespoons butter
2 garlic cloves, chopped
1/4 cup yellow onion, chopped
1/4 cup all-purpose flour
1 cup whole milk
sea salt and white pepper
2 bunches Swiss chard, leaves chopped, stems chopped separately
Melt butter in a large saucepan over medium-low heat. Add onion, garlic, and chard stems and cook until onion and stems are softened, about 5 minutes. Season with salt. Stir in flour and cook for 1 minute.
Raise heat to medium. Whisk in milk and cook, stirring constantly, until liquid is thickened and reduced by about half. Add the chard leaves. You may have to do this in batches as the chard cooks down. Add salt and white pepper and cook about 5 minutes. Serve immediately.