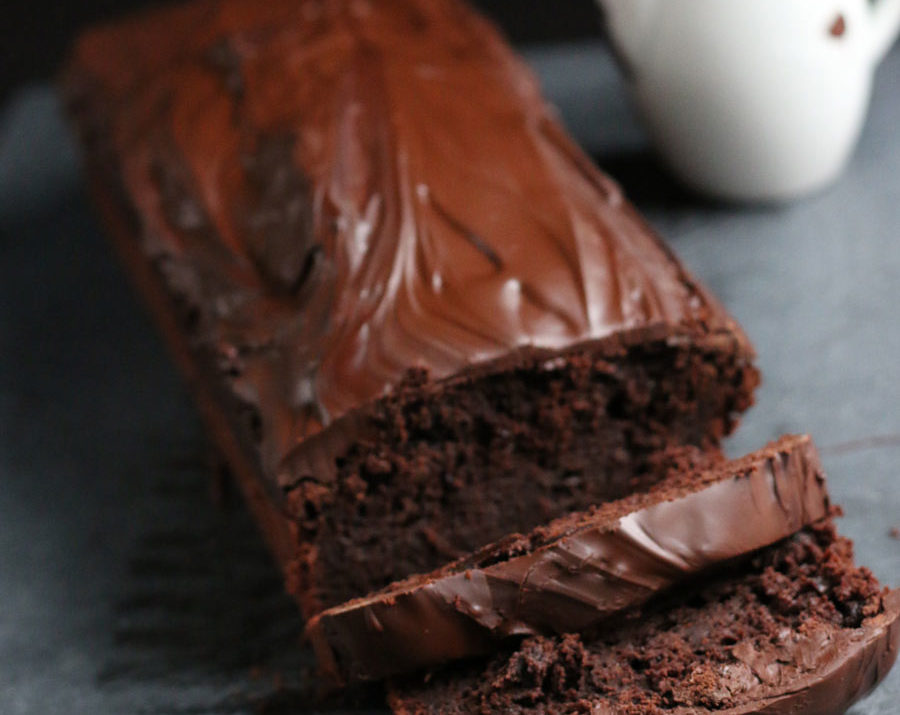 Ingredients
1 1/2 cup granulated sugar
2/3 cup cooking oil or coconut oil
4 eggs
1 1/4 teaspoon vanilla
1/4 teaspoon salt
1/2 cup unsweetened cocoa
2 1/4 cup flour
1 teaspoon baking soda
1 teaspoon baking powder
1 cup water
1 cup drained, chopped sauerkraut
White Fluffy Frosting
5 tablespoons flour
1 cup milk
1/2 cup oleo
1/2 cup Crisco
1 cup sugar
2 teaspoons vanilla
Directions
Cream sugar and shortening. Add eggs and mix well. Add vanilla, salt, cocoa and mix well.
In a separate bowl, add flour, baking soda, baking powder and stir to combine. Add water. Stir in sauerkraut.
Pour into a greased floured bundt or angel food plan.
Bake 375 F for 40-45 mins. Cool cake before frosting for 30 mins.
Serve immediately with White Fluffy Frosting. To make frosting, beat all frosting ingredients with mixer on medium high speed for 10 to 20 mins or until thick.