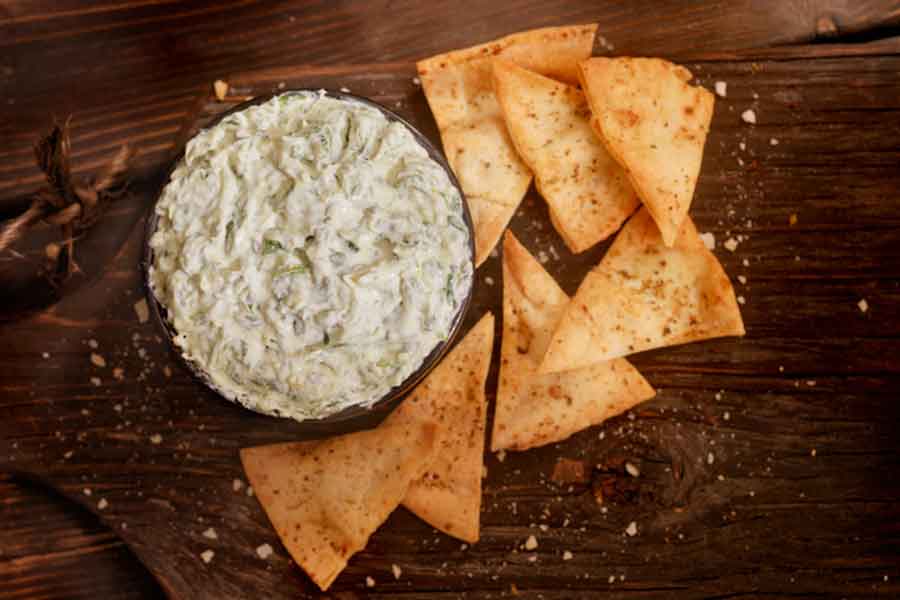 Ingredients
2 (8 ounce) packages cream cheese, softened
1/2 cup milk
2 teaspoons anchovy paste (found in any grocery store near tuna)
1/2 cup chopped green onion
1  teaspoon garlic powder
Directions
In a medium-sized mixing bowl combine cream cheese and milk until smooth.
Using a fork, whip the anchovy paste, onion, and garlic powder into the mixture. (Add more milk for a thinner dip, if desired.)
Store overnight in fridge to marry the flavors. If you leave it a little longer it gets better!
Serve with chips, pretzels or veggies!